A well-crafted, beautifully-designed, leather and silk kit that will be used and treasured for years to come. A perfect gift for that special man in your life.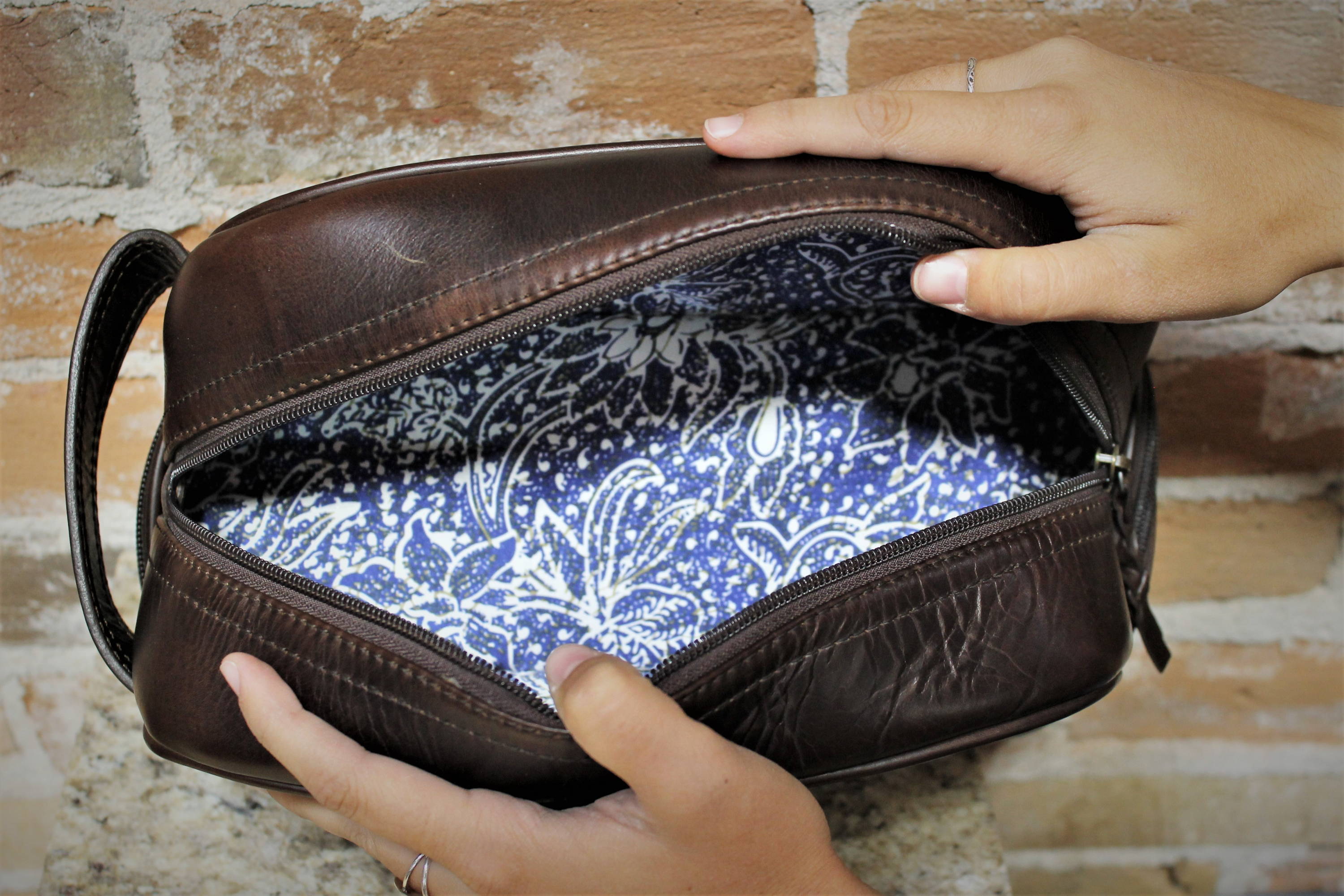 Finding the right gift for a man can be tricky. Choosing something useful he'll enjoy using can be tough. There's a limit to how many socks, ties and wallets any one man needs. A well-crafted shaving kit makes for a unique, practical, and thoughtful present. The Great Basin Shaving Kit is a gift jackpot he'll treasure for years to come.
Fifteen years ago, I was given a gift by an employee. It was a generic department store shaving kit which came with a few toiletry items in a gift box. It was not expensive or particularly well-made, but she put a lot of thought into selecting it and I appreciated her kind gesture. The gift came from the heart and it reminded me of her every time I used it.
I liked the shaving kit for other reasons as well. It was well-designed, attractive, and functional. In addition to the typical end-to-end zippered main top compartment, there was an additional zippered area at the bottom which, when fully unzipped, splayed the kit open like a book. Within the main compartment was a mesh pocket for small items and on the outside, a loop handle for easy handling or hanging. It served me well until the imitation leather started cracking and peeling. It remains one of the more touching and thoughtful gifts I've received. Inspired by the little shaving kit given by my friend, I sought out to make a similar item building on and ultimately improving on the original good design for Atomic 79. This was the genesis of the Great Basin Atomic 79 Shaving Kit.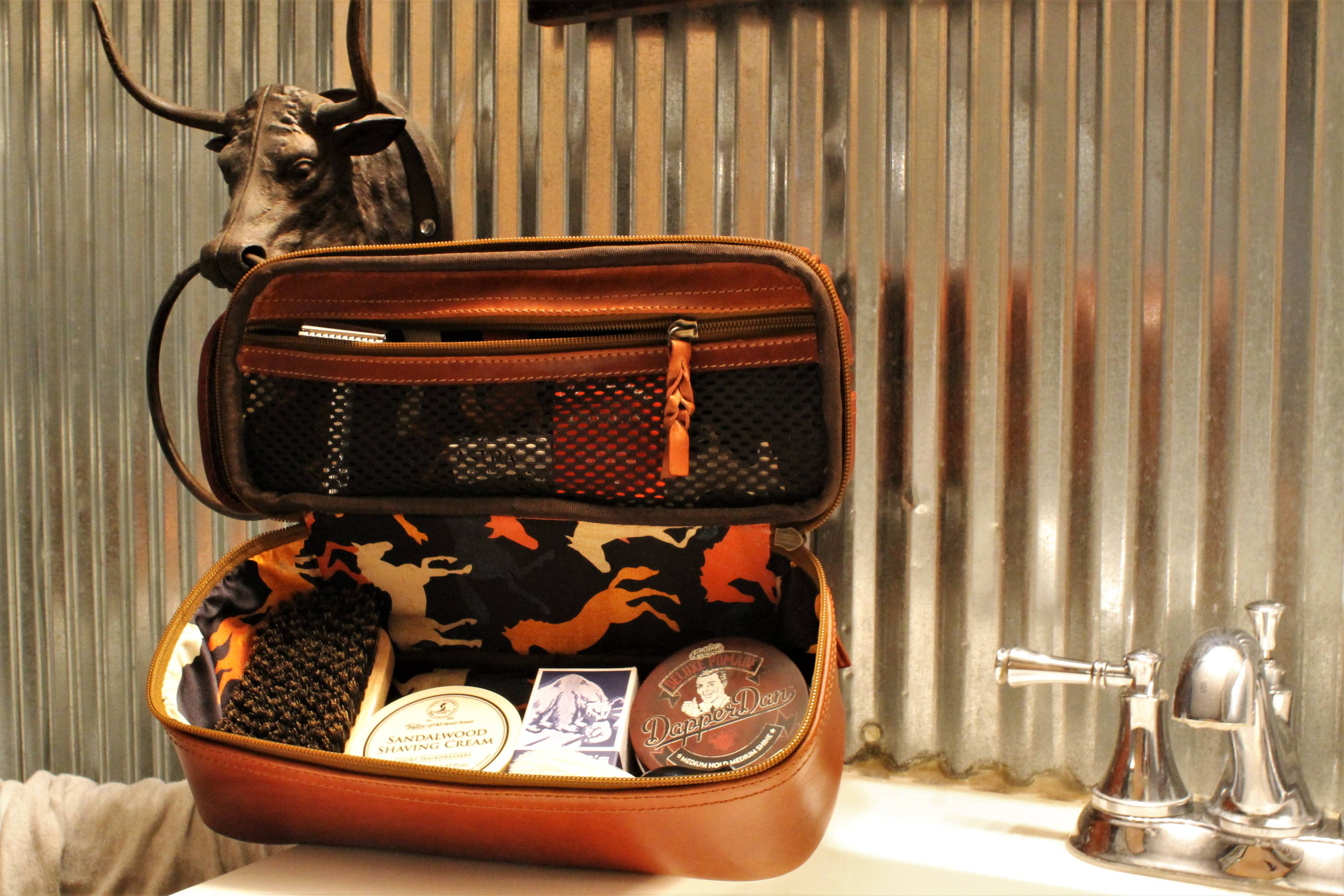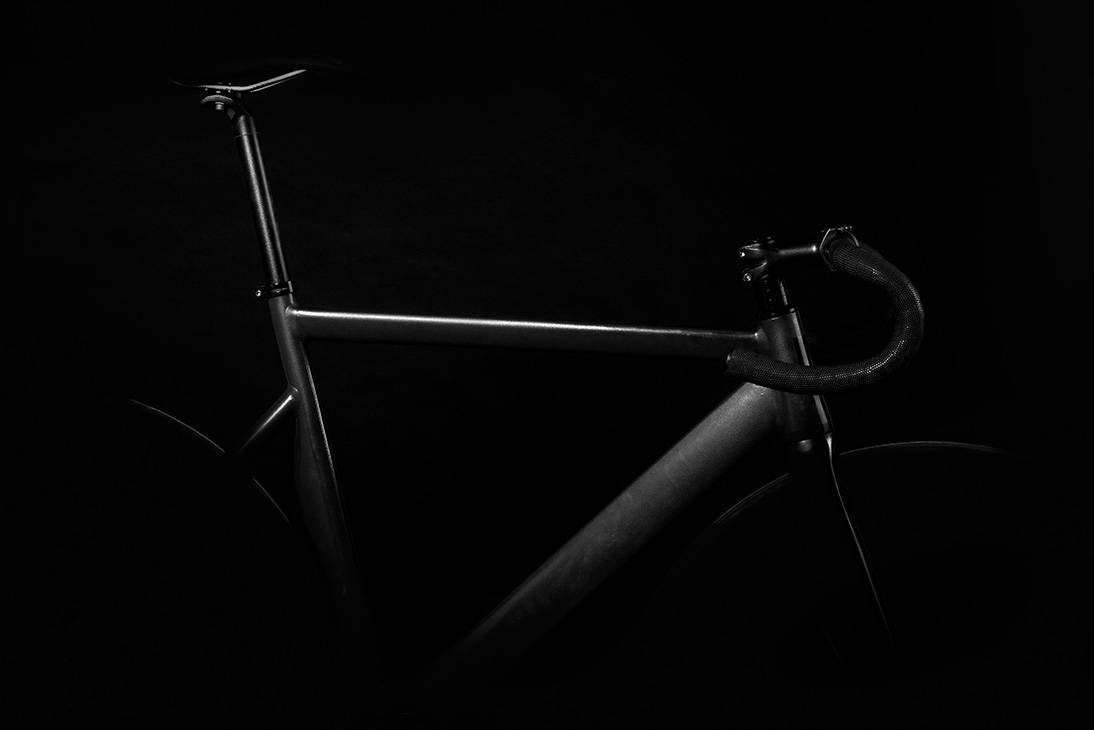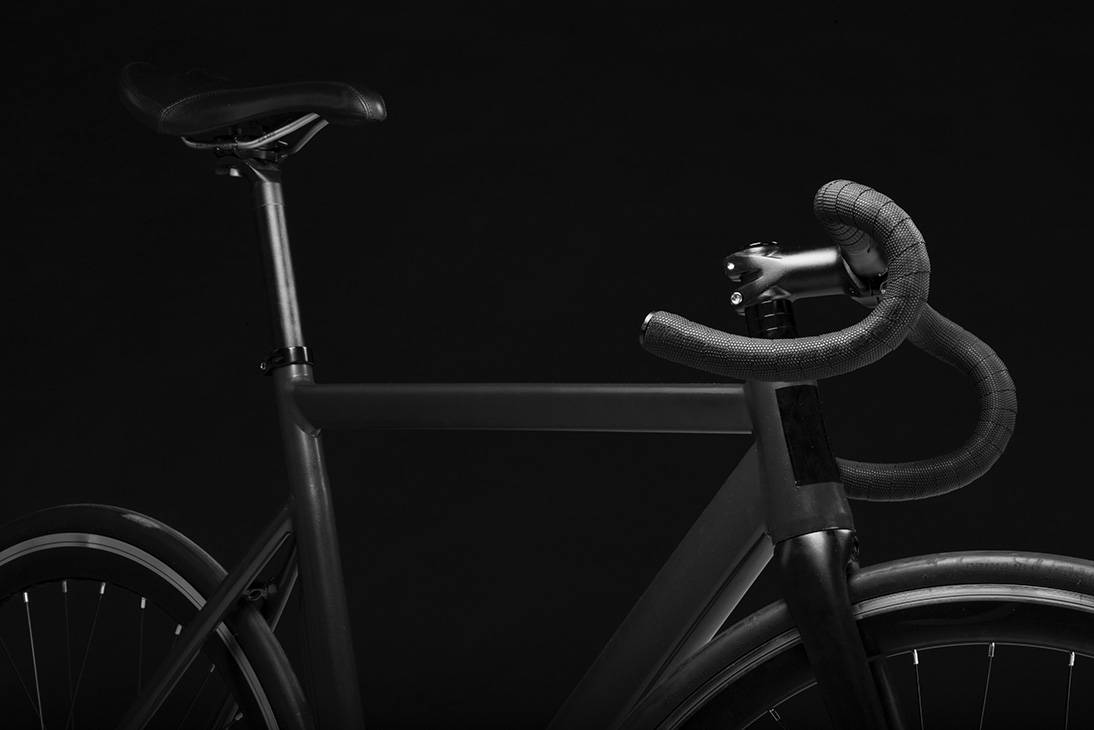 ---
Hand-crafted from the best materials with exacting attention to detail and quality.
Atomic 79 partnered with a family of leatherworkers with experience making small leather goods to make the shaving kit to our specific design for functionality, quality, and tasteful visual impact. We sourced beautiful "pull up" leather with a deep waxy finish and supplied the artisans with luxurious silk for the kit liners. We crafted our premium Great Basin Toiletry Kit to be large enough to accommodate a variety of shaving cream can sizes and placed the top zipper and handle such that when the bag was hung on a hook or doorknob the contents would not fall out. We added a little pocket inside the top and bottom compartments for storing small shaving accessories. The Atomic 79 Great Basin genuine leather and silk shaving kits come in a number of different case/liner color combinations and can be filled with a variety of Atomic 79 toiletry items. No matter which kit you choose, one thing's assured: you will get top notch materials and workmanship in each Great Basin Shaving Kit. It is a tasteful and refined "masculine necessity" of the highest quality.
---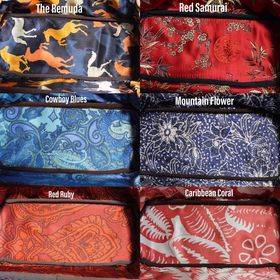 I invite you to try one of our Atomic 79 Great Basin Shaving Kits. Whether you get one for yourself or know a worthy fellow who has an occasion approaching that requires a gift, we don't think you could make a better choice than one of these little kits.
- John C.-
The Great Basin Toiletry Kit Collection